Last date for guaranteed Christmas delivery is Friday 9th of December!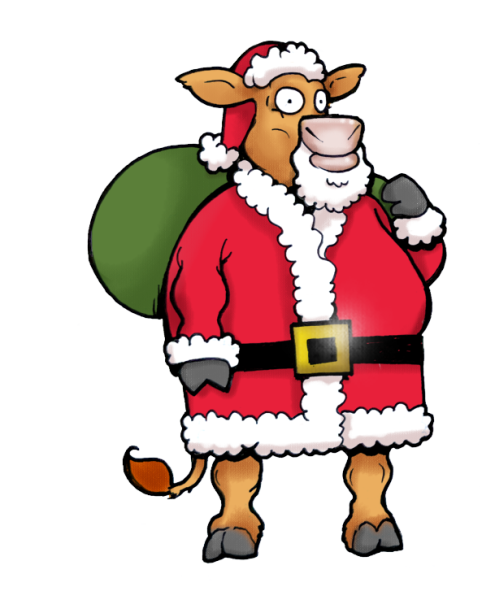 WELCOME TO KARTOON FAKTORY
We are a satirical cartoon business with a difference!
For the last few years, we have mainly produced cartoons for both local and UK publications. But based on these experiences, we have decided to broaden our reach and set up our very own online shop.
With our stock of over 2,500 cartoon images, we've chosen to print a range of these onto a number of gift products, from fine art prints to bone china mugs, all at great prices and delivered straight to your door.
A smile a day keeps the gremlins away!
Don't forget to enter our Caption Competition to win an A4 giclee print featuring your own caption!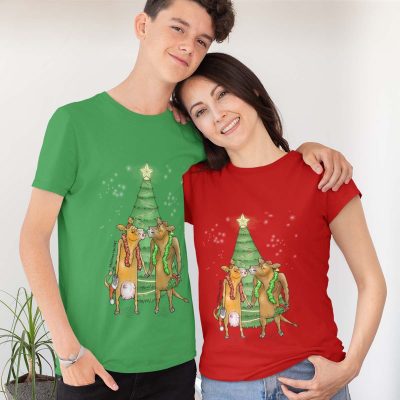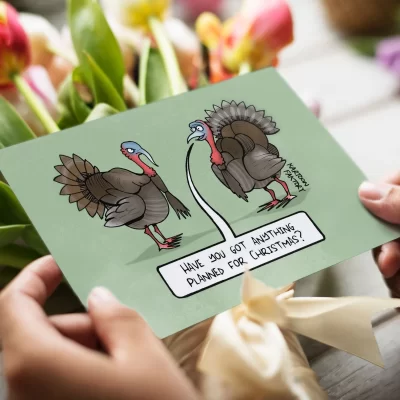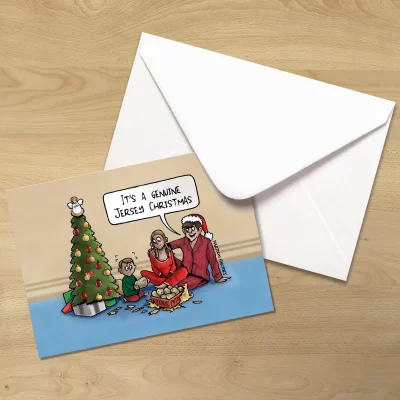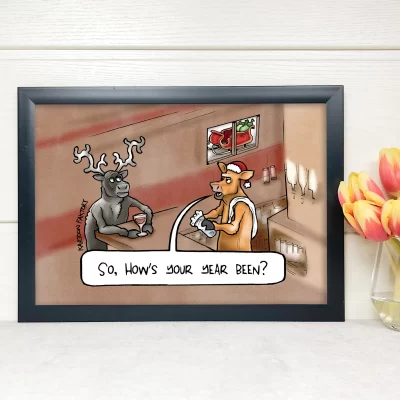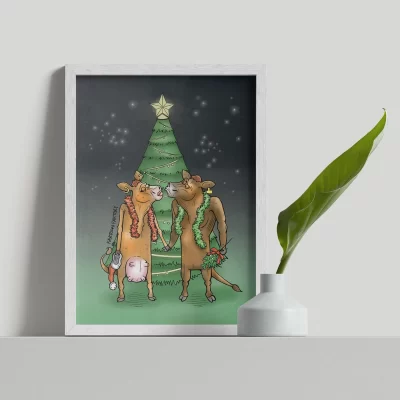 For the latest news and toons here at Kartoon Faktory, sign up to our newsletter today...