Website sales are now suspended for the holidays. Merry Christmas and we'll be back in the New Year!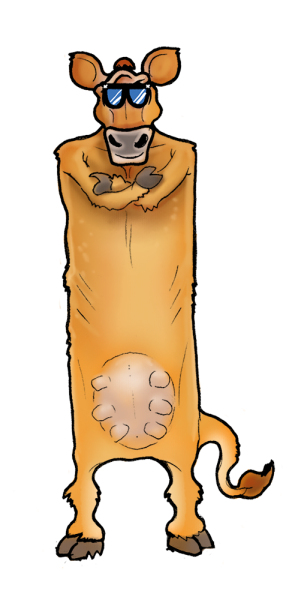 WELCOME TO KARTOON FAKTORY
Kartoon Faktory brings humour and a smidgen of satire to the masses! Why not gift a giggle today?!
For the last few years, we have mainly produced satirical cartoons for both local and UK publications however since 2021, we have been growing the business and expanding our scope to appeal to more of you, our wonderful audience!
Check out our comedic view on life with our range of greeting cards, art prints, books, tea towels, calendars, clothing, mugs plus lots more!
A smile a day keeps the gremlins away!
Don't forget to enter our Caption Competition to win an A4 giclee print featuring your own caption!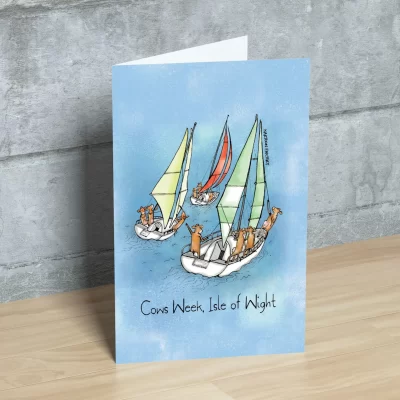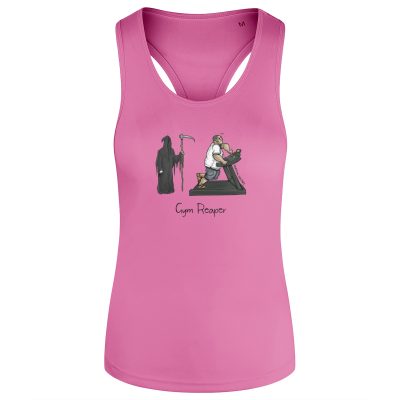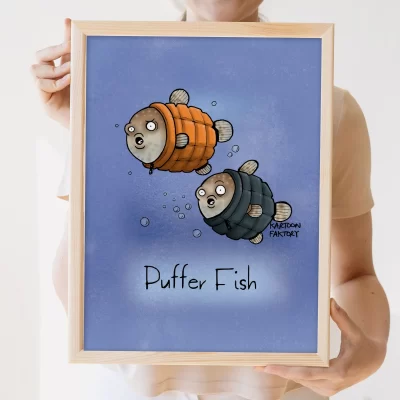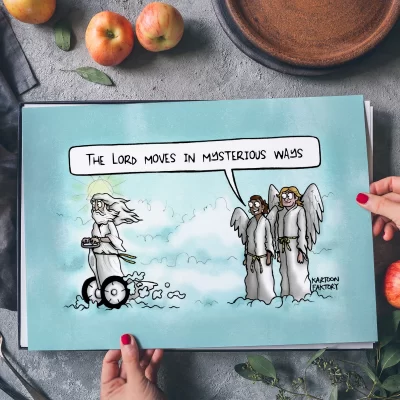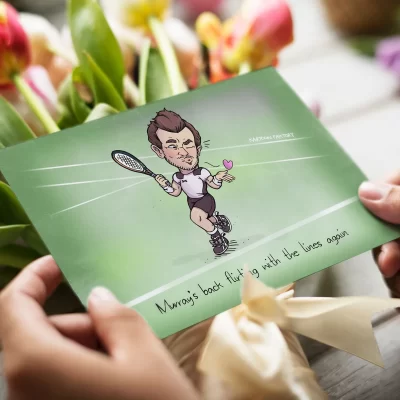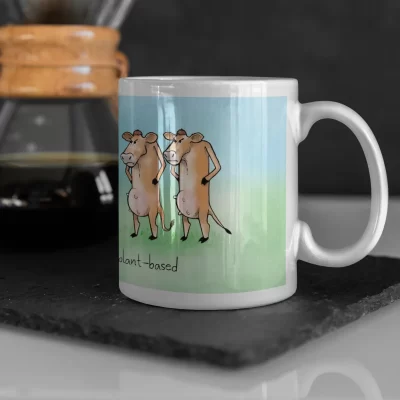 For the latest news and toons here at Kartoon Faktory, sign up to our newsletter today...