WIN an A4 colour cartoon print in our brand new CAPTION COMPETITION!
Get a FREE Jersey stamp with every greeting card bought online this week! 
We really wanted to use 'Thinking of You Week' to help bring a smile to you all and maybe even a chuckle or two! In addition, the proceeds from ALL card sales will go to Age Concern Jersey.
'Thinking of You Week', now in its 8th year, offers an opportunity to lift the spirits of friends and loved ones by encouraging people around the world to send cards to family, friends and others in order to bring joy and happiness.
Which cards will YOU choose?!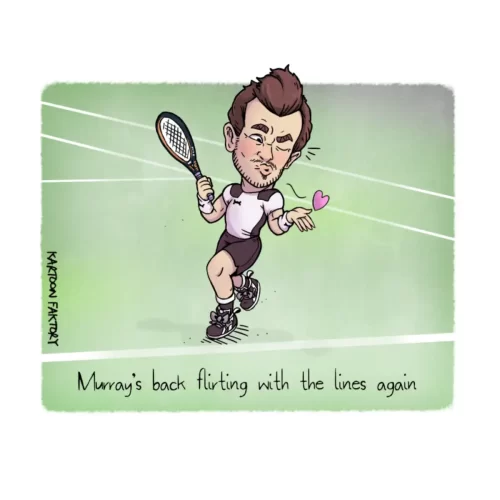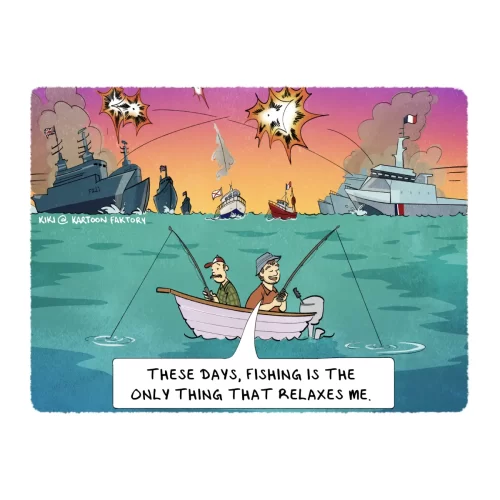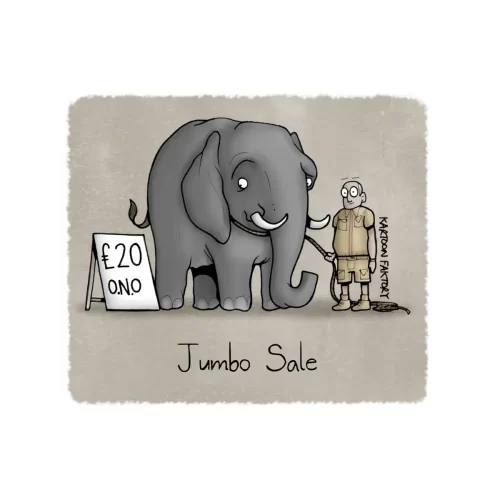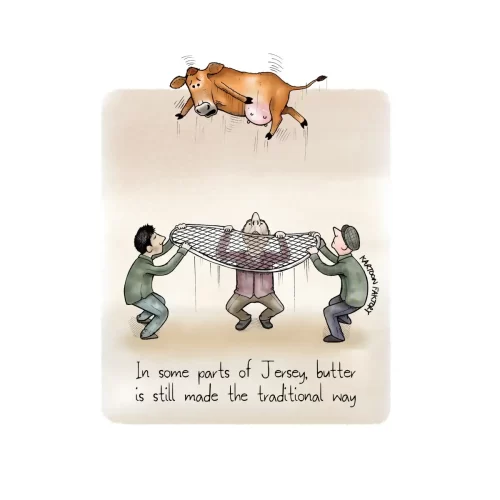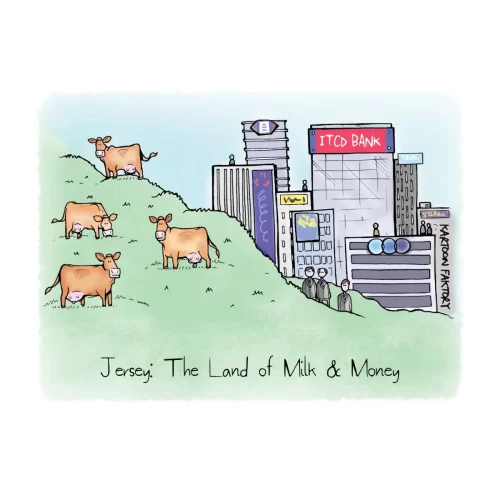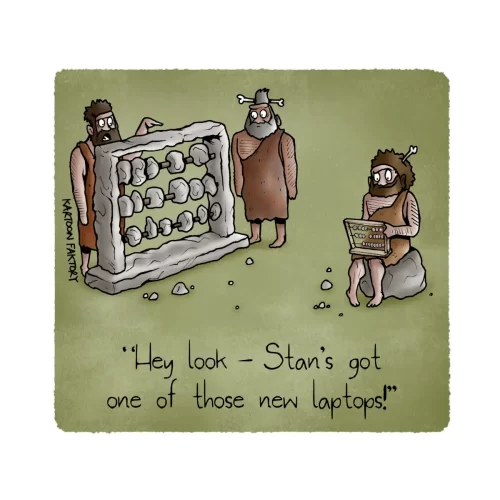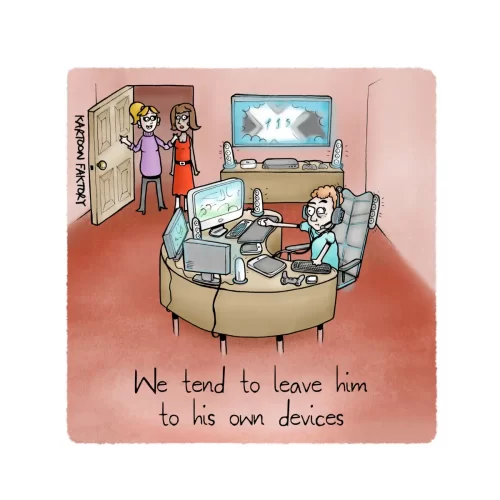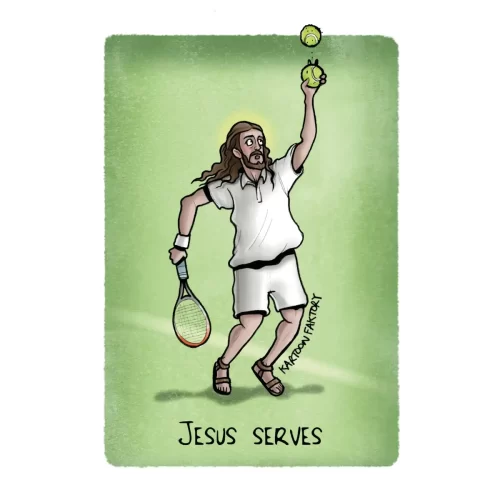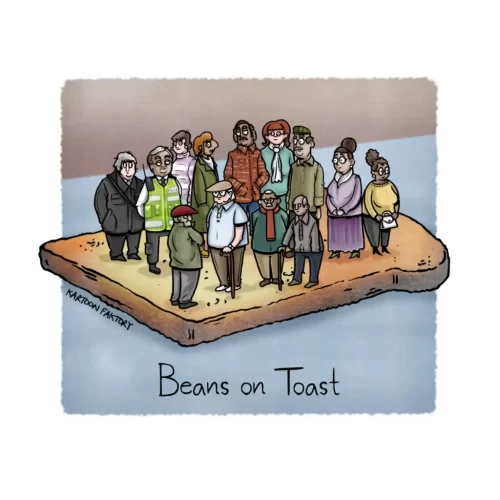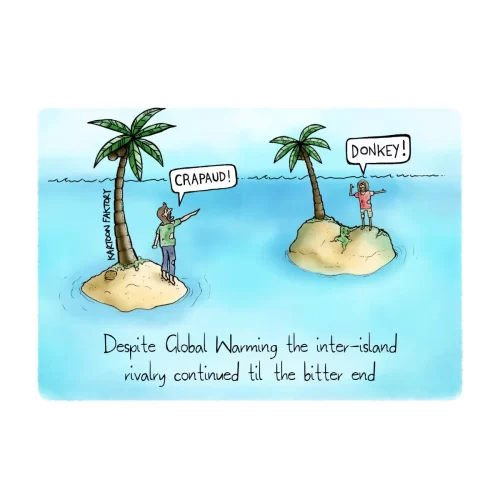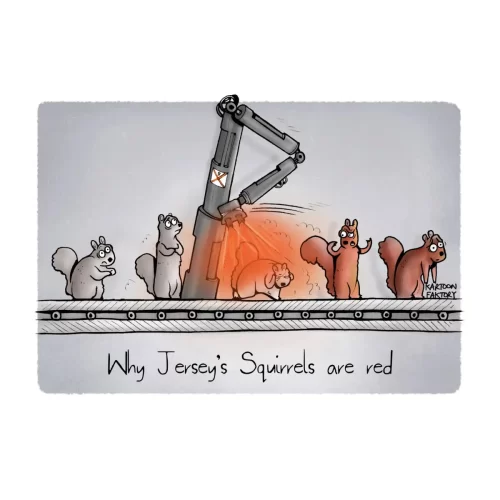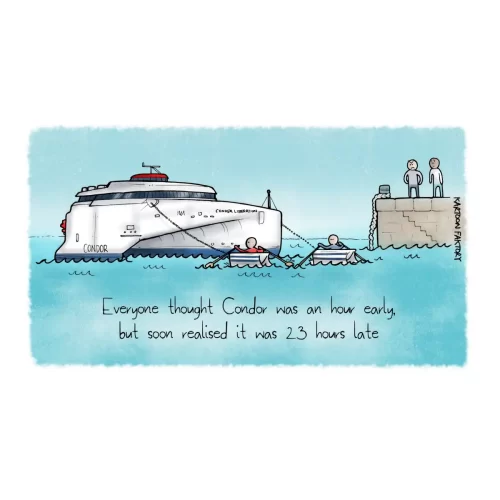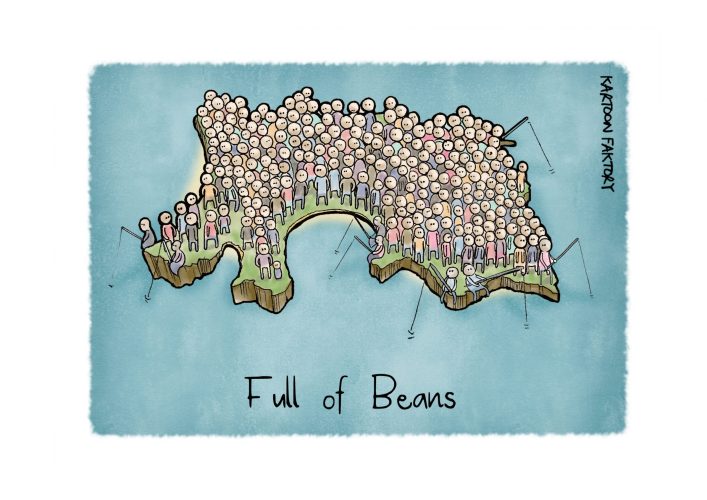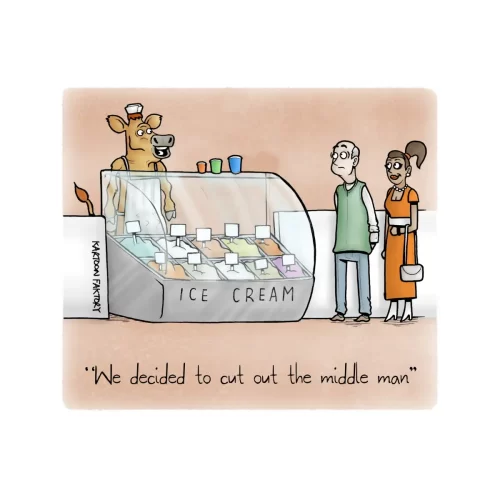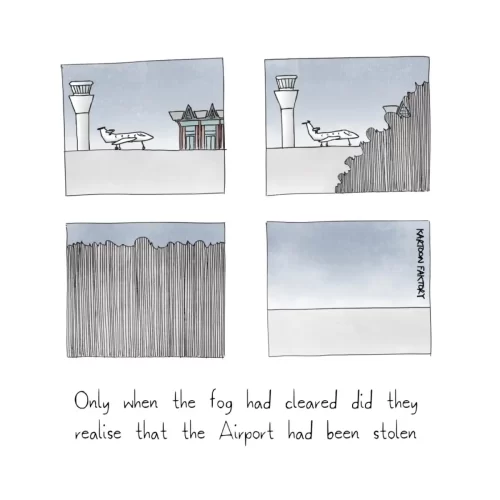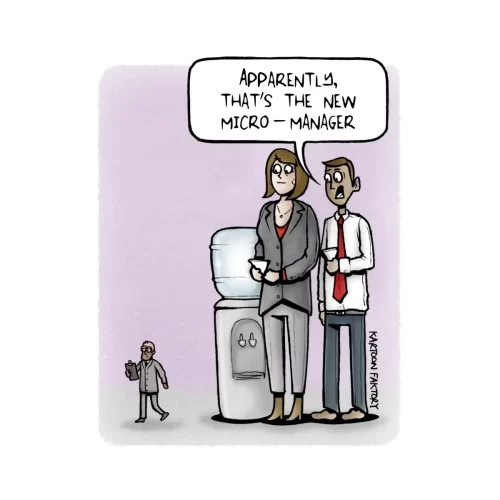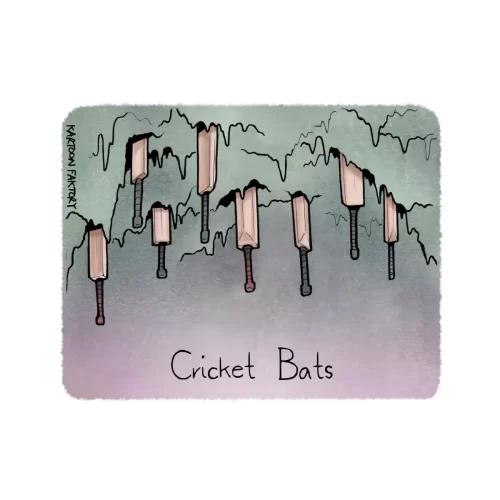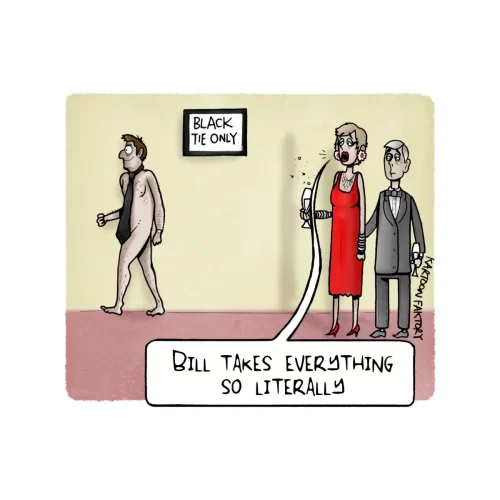 A smile a day keeps the gremlins away!
WELCOME TO KARTOON FAKTORY
We are a satirical cartoon business with a difference!
For the last few years, we have mainly produced cartoons for both local and UK publications. But based on these experiences, we have decided to broaden our reach and set up an online store… and you're currently on it!
With our stock of over 2,500 cartoon images, we've chosen to print a range of these onto a number of gift products, from fine art prints to bone china mugs, all at great prices and delivered straight to your door.
The initial focus of our cartoons was our home, the island of Jersey as despite being such a small island, it really does provide so much lampoonable material! Perhaps second only to Donald J Trump…!
For the latest news and toons here at Kartoon Faktory, sign up to our newsletter today...